Maple
Meet the Massage Therapist
Read More

Treatments
Learn About My Inclusive Treatments
Read More

Schedule Now
Schedule
Professional Tailor-Made Massage Therapy in Bloomington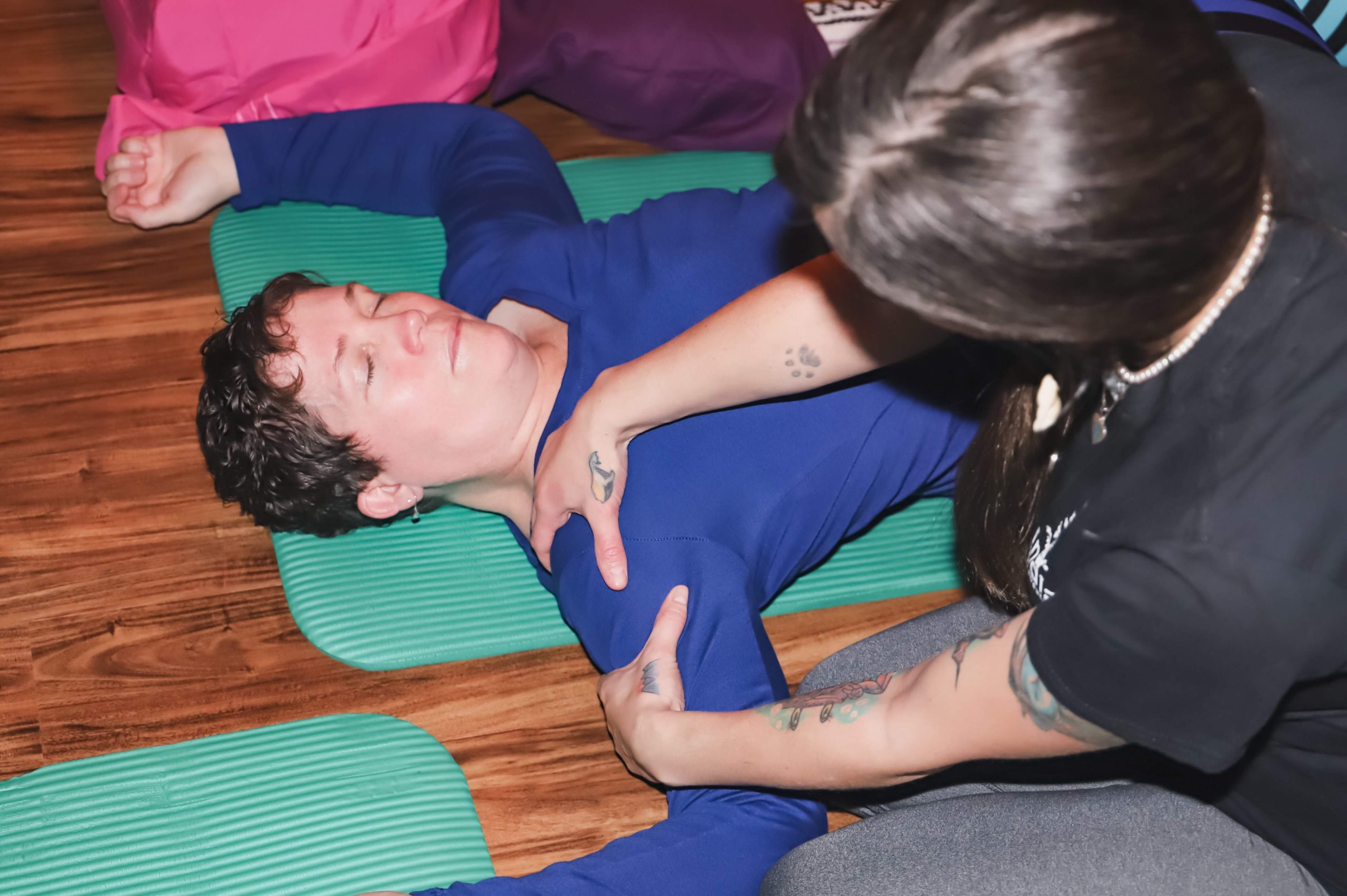 Yomassage
Yomassage is a beautiful mixture of supported yoga positions and therapeutic massage. Each position is fully supported, no previous yoga experience is needed! In each of 6-10 positions, participants will receive targeted massage to specific areas of the body while they relax in restorative positions, and are guided through a practice in mindfulness. Enjoy a private session or make it a group for up to 4 people! Choose from 60 min, 90 min, 120 min class. Cost is per class, not per person and scheduled by you for convenience! Details can be from the treatments tab above.
Read More

My experience with Massage by Maple is second-to-none. Maple is professional, but always warm and personal. She listens to my needs and tailors the massage to just what I need.
Every time I get a massage by Maple I feel like I'm the only person in the world. She devotes her complete attention to the massage, the energy in the room is focused, relaxed, and peaceful.
Maple is hands-down the best massage I've ever had, I will see her as regularly as I can forever!
have been going to Maple for regular massages now for around two years, and I'm so grateful to have found her! I always leave her table feeling so relaxed and balanced, with any tension I've been holding on to just melting away! I also very much enjoyed the additional add-on service of cupping that she provides, as it enhances the experience in such a fantastic way. Maple is very knowledgeable about her profession, does her best to ensure you are comfortable and satisfied with every experience and service. I highly recommend her for anyone looking for an all around great massage therapist in or around the Bloomington area!